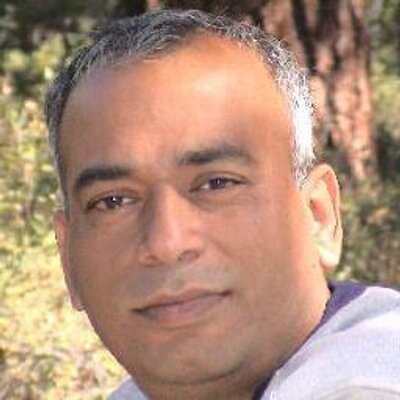 Anand Awasthi
Avhan Technologies Pvt Ltd
Founder
Mumbai India
avhan.com, jodocloud.com
Tech entrepreneur & innovator, specializing in cloud and digital communication technology.
Started product company from scratch 20 years back and now releasing a patent-pending, Next - Generation Framework for Digital Business Management - "Jodo World", designed to create multi-lingual global business transactions for the 'connected' customers via dispersed 'connected' teams.
Interested in discussing future of workflows and customer experiences in the Digital World as well as migration / transition plans for existing systems..